We Are Unique
Guardian is the liaison between our clients and their "unique, interrelated networks." Those networks can include courts, mental health service providers, physicians, state agencies, guardians, nonprofit organizations, hospitals and conservators.
We coordinate, monitor and assist each of our client's networks to ensure everyone is working together to maximize all aspects of their care, safety and well-being.
Every day we challenge ourselves, and the teams we work with, to eliminate barriers leading to independence, growth and recovery.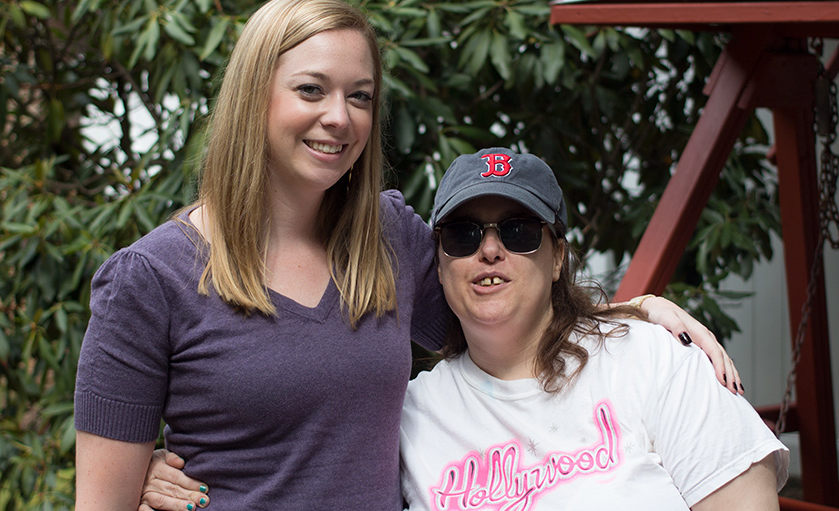 Providing Guidance and Support to Members
of our Community as they Navigate Complex Systems of Care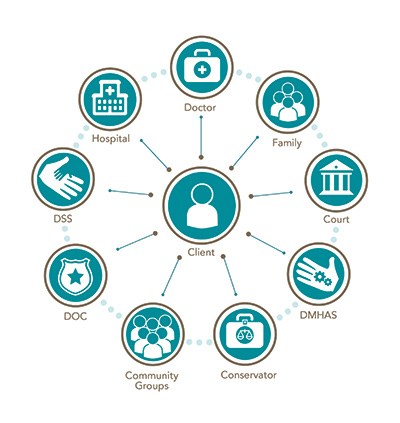 Results
Guardian received a significant funding increase from The State of Connecticut after the Newtown school tragedy to coordinate services for more people with psychiatric disabilities. 
According to preliminary results of a study initiated by Yale University and the Connecticut Chief Forensic Psychiatrist's office, there is an average 51 percent reduction in the use of jails, prisons, hospital inpatient beds and emergency rooms among clients of Melissa's Project. Advocates for the program say if one client is kept out of jail for one week each year, the program more than pays for itself. 
For over 10 years, The Guardian Model has delivered positive and cost effective outcomes for the State of Connecticut and the teams we work with by drastically reducing our client's
Days incarcerated

Number of arrests

Emergency room visits

Voluntary and involuntary admissions to private hospitals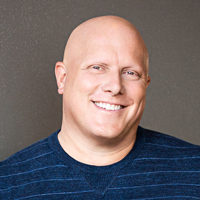 Michael Mackniak
Esq., MNMP
Chief Operating Officer
Michael is responsible for all aspects of Guardian's program coordination, planning and strategy. He serves as the liaison to the local mental health authorities, probate courts, police departments, and hospitals. Michael earned a Bachelor's degree from Ithaca College and his Juris Doctorate from Quinnipiac College School of Law. He also has a Master's degree in nonprofit management and philanthropy. Since 1995, Michael has engaged in the private practice of law with a special focus on Probate Court issues and incapacity. As a result of his experience, Connecticut's Probate Court administration, in collaboration with the Department of Mental Health and Addiction Services, commissioned him to pilot the program now known as Melissa's Project.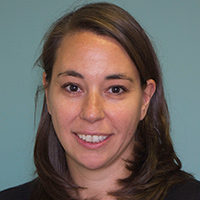 Sara Valentino
LCSW
Clinical Director
Sara has a MS from Columbia University School of Social Work and a BS in Social Work from Southern Connecticut State University. She began her career as a clinician working with survivors of domestic violence and families within the child welfare system in New York. Sara has had the good fortune to work with people living with severe, persistent mental illness and in private practice doing individual and group work. She has experience in facilitating a number of psycho-educational groups on various topics. Sara is a trained DOVE advocate and has been instrumental in Guardian's program development and implementation of staff protocols and procedures. Her clinical training and experience as a case manager afford her the ability to effectively work with disabled persons at risk of incarceration and frequent hospitalizations and their community service providers.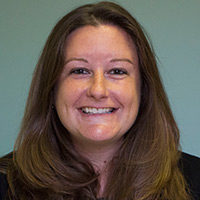 Angela Caron
LCSW
Administrative Regional Director
Angela earned her bachelor's degree in Sociology at St. Joseph's College in Maine and is currently pursuing her MSW at Southern CT State University. She has experience working with persons diagnosed with severe and persistent mental illness in both inpatient and residential settings. She has been a care coordinator with Guardian for ten years and recently became the Administrative Regional Director overseeing the New Haven, Middletown and Hartford Regions.
James Barbieri
Chairperson
Jennifer Dauphanais
Secretary
Richard Tirloni
Treasurer
Guardian is thankful for the support and staff at Connecticut Community Foundation. We value their role in strengthening the capacity of nonprofit organizations in the region through their Nonprofit Assistance Initiative.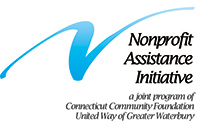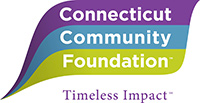 What Do We Do
Multiple, highly publicized incidents have made mental illness a national conversation and a major public health concern. Guardian Ad Litem Services is a nonprofit organization that improves the lives of people living with mental illness throughout Connecticut. We serve some of the most vulnerable people living in our communities. Best known for our signature program, Melissa's Project, our team helps make the dreams and goals of our clients, and their families, more attainable.
Our Mission
"Improve supportive services to individuals and community provider agencies in order to increase the effectiveness of services afforded to persons in need."