The Home of Melissa's Project
We help thousands of people in Connecticut's communities—and depend on supporters like you. 
Your unrestricted donation to Guardian Ad Litem Services goes a long way. It will help support people living with mental illness. It will help raise awareness. It will help Guardian remain sustainable.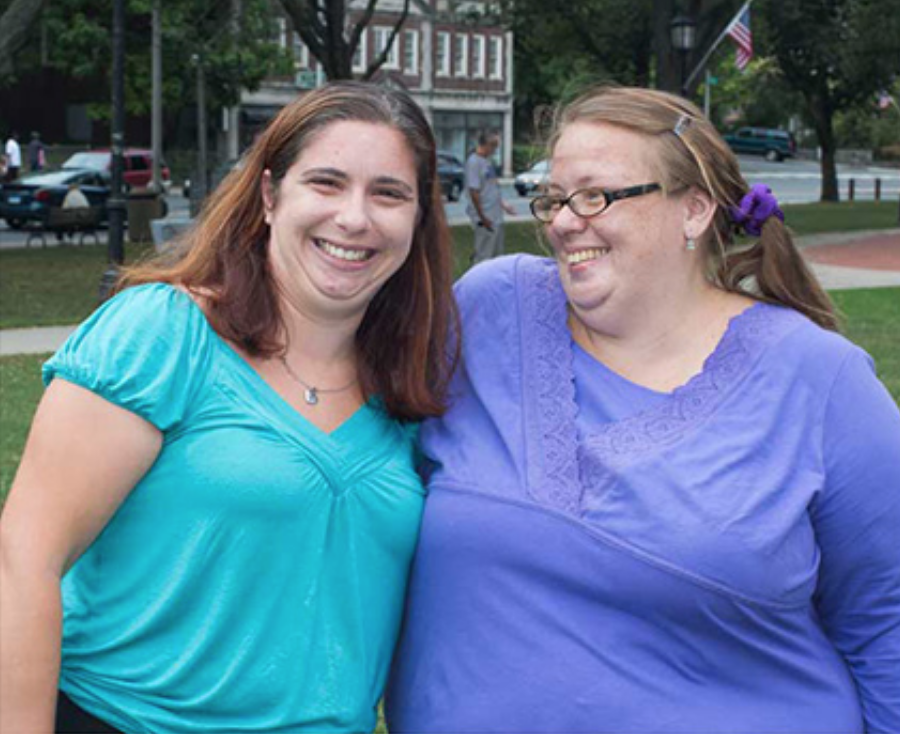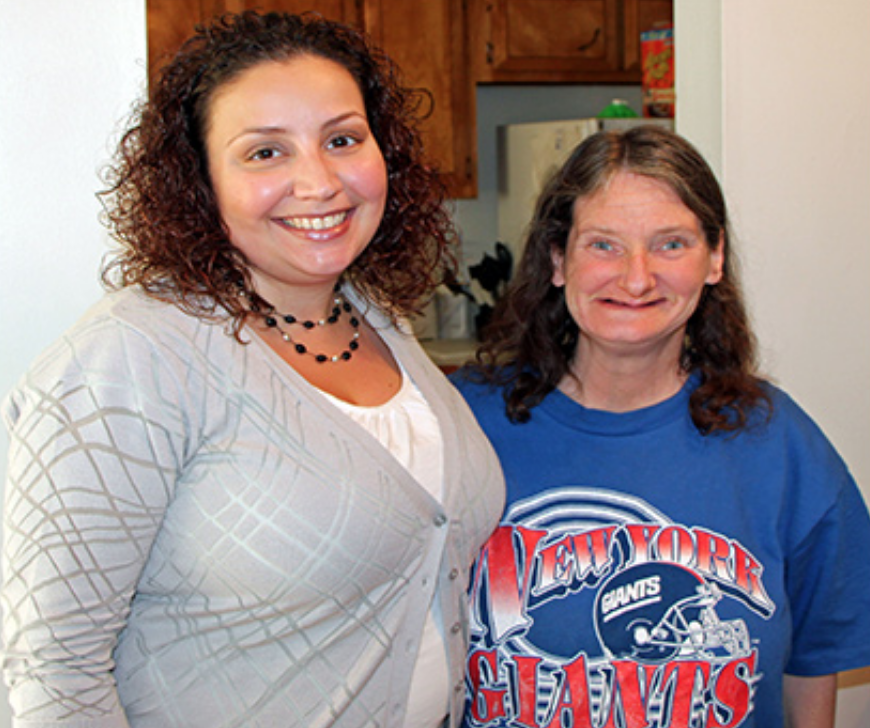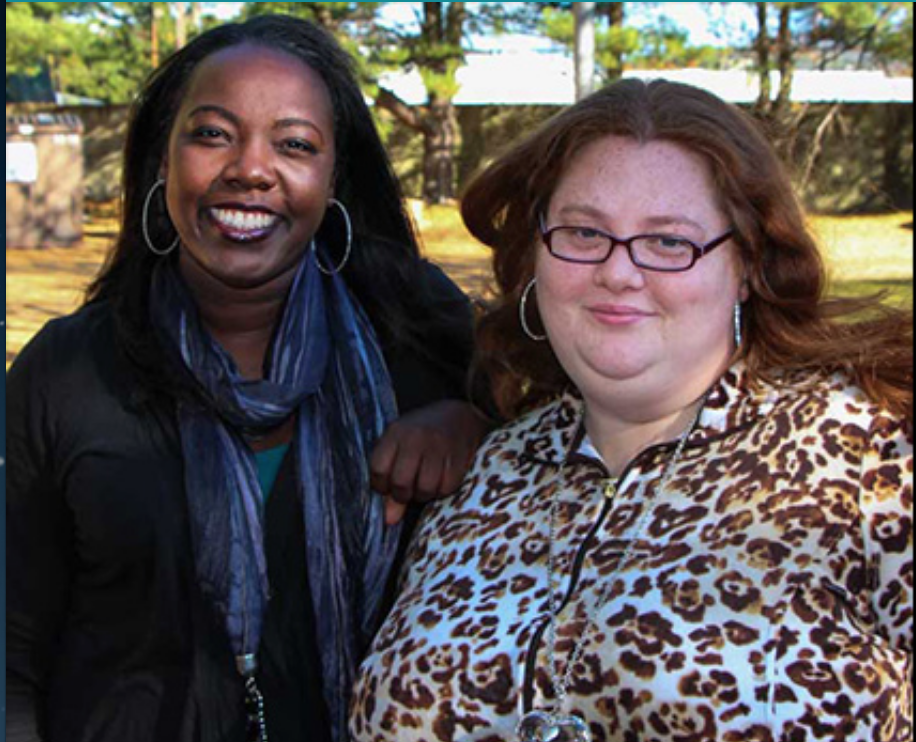 Thank You!
We value corporate philanthropy and socially responsible companies. Contact us to explore:
Cause Marketing

Consumer Fundraising

In-Kind Services

Event Sponsorships

Employee Matching

Creative Collaboration
Learn more about how you can support Guardian's mission. Please contact Michael Mackniak, our Chief Operating Officer, at 203-723-4332 or Mike@guardian-ct.org

To Donate By Mail Please Send Checks To:
Guardian Ad Litem Services   175 Church Street, Suite 202   Naugatuck, CT 06770